49' One Off Ocean Cruiser Racer "Serendib IV" Home
Designed and built at Molich, Hundested, Denmark in 1970 for a demanding client who loved Ocean Racing.
Modern S&S inspired under water hull. The yacht came in as No. four in the 4000 NM long Cape Town - Rio ocean race in 1971.
LOA 14,85 m - Beam 4,00 m - Draft 2,30 m. Walsted have serviced the yacht since 1980



Under water hull
The hull was renovated by the owner in 2008, sanded down and painted white.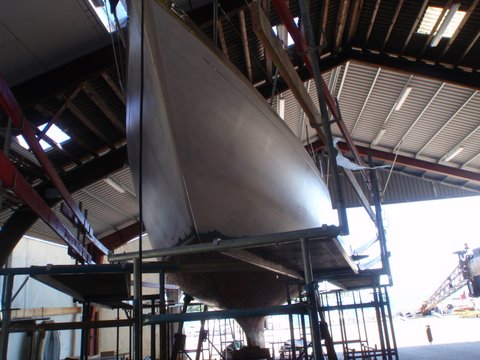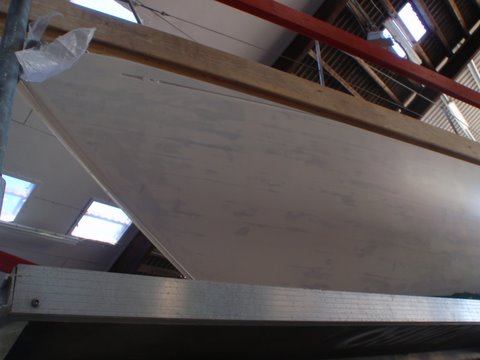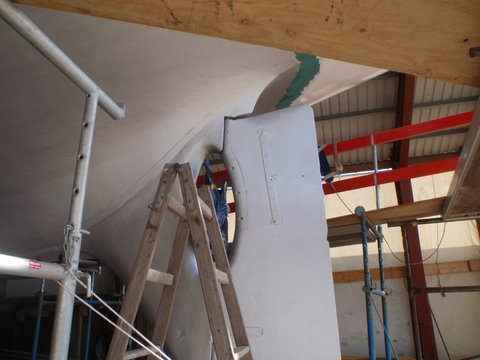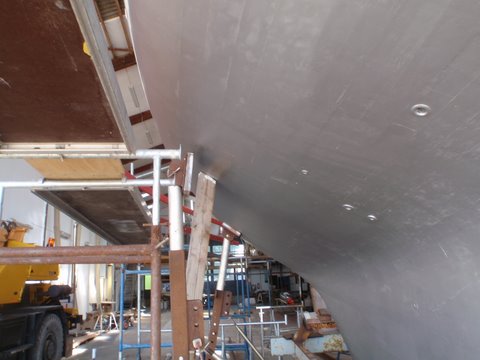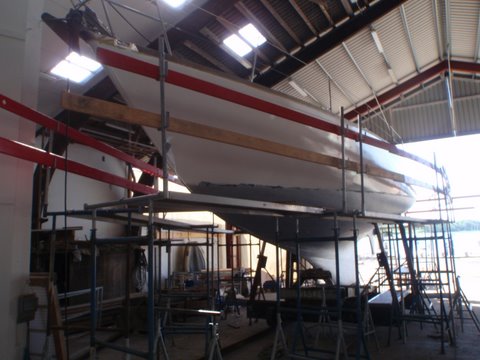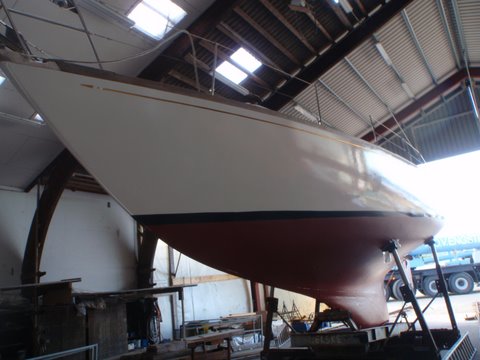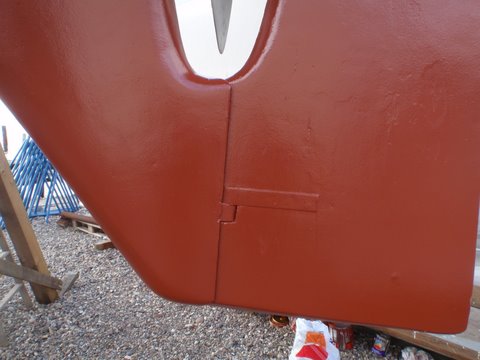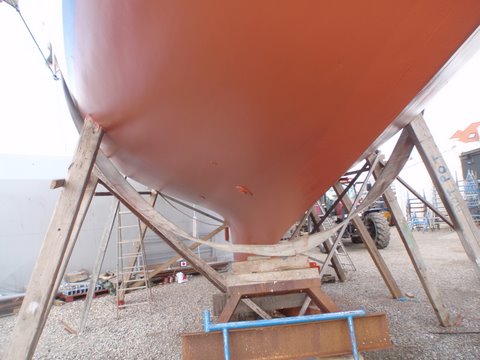 Smooth as a baby's skin


Ready to launch: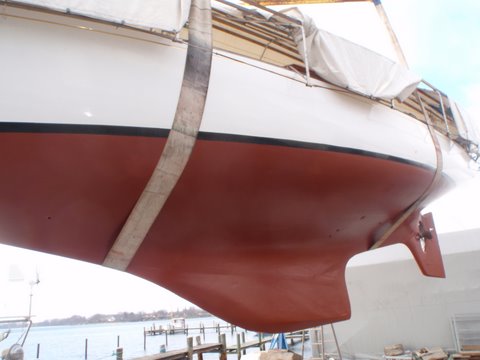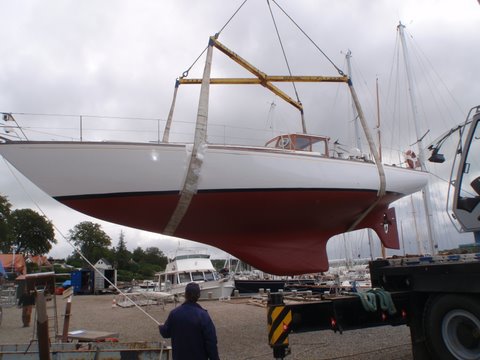 In 2009 the keel was taken of and new ss reinforced floor beams were installed by Walsted at a cost of EUR 70.000.

All ss tanks had to be removed, sanded, cleaned and painted...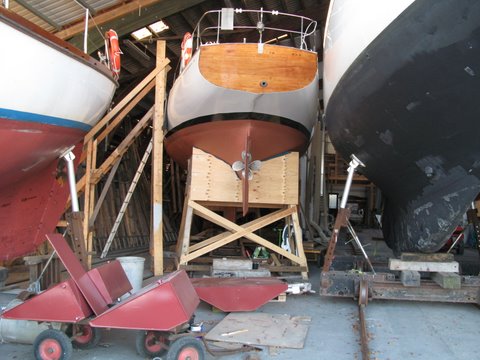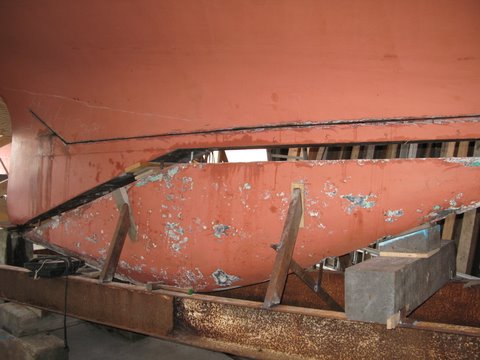 The keel is of. Beams and frames are cleaned and painted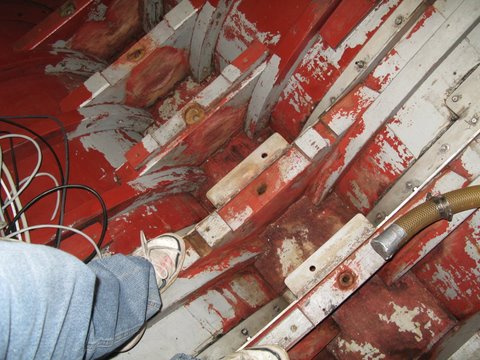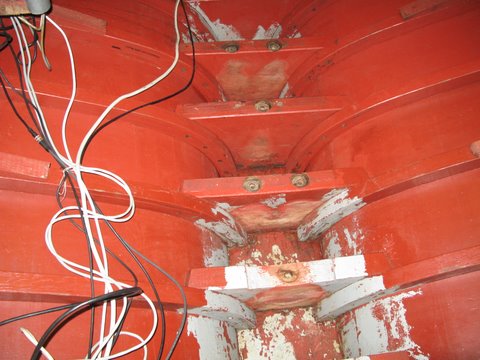 Notice one of the stainless steel frames (next to the hose) supporting the rig. They goe all the way down to the keel section..!


Stain less Steel profiles were installed to support the bronze keel bolts: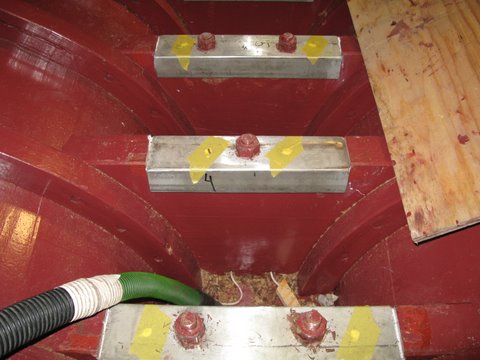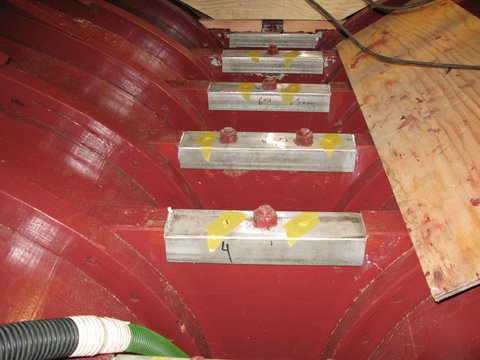 Mast foot and bottom section after the paint job. The tanks can now be re'installed: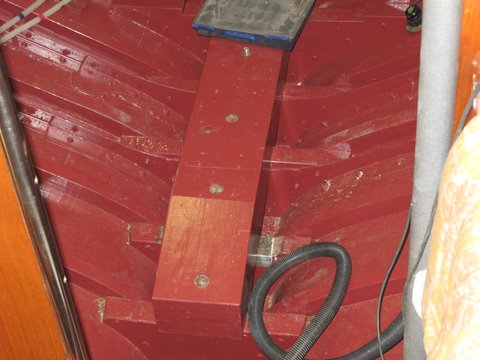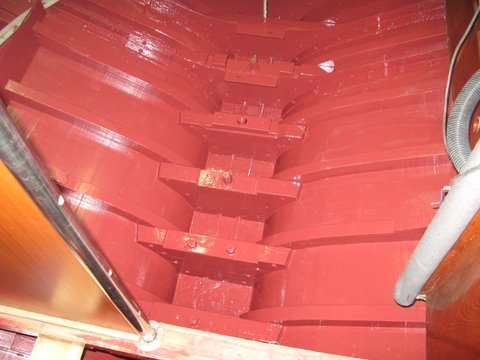 Time to launch "Serendib IV"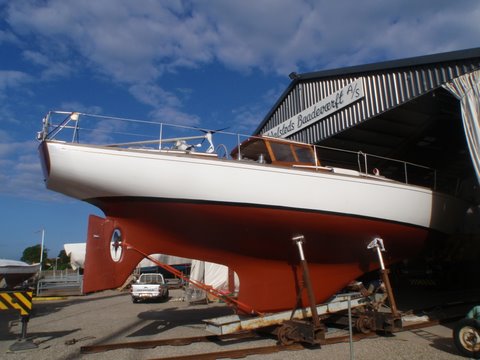 Home